"Even a small act of kindness can make a big difference in someone's world."
Look at that genuine smile! the photo was taken by a friend and it's the highlight of our two days trip in Bukidnon.
Do you live in Davao or the neighboring Cities and want to have a quick winter getaway? Seagull Mountain Resort, also known as "Davao's Little Baguio" or "Baguio of the South" is the perfect place if you want to escape the hot summer breeze. It is located along the National Road of Bukidnon popularly known as Buda Road. Roughly around two hours away from Davao City. The view from the road going to the site is truly breathtaking.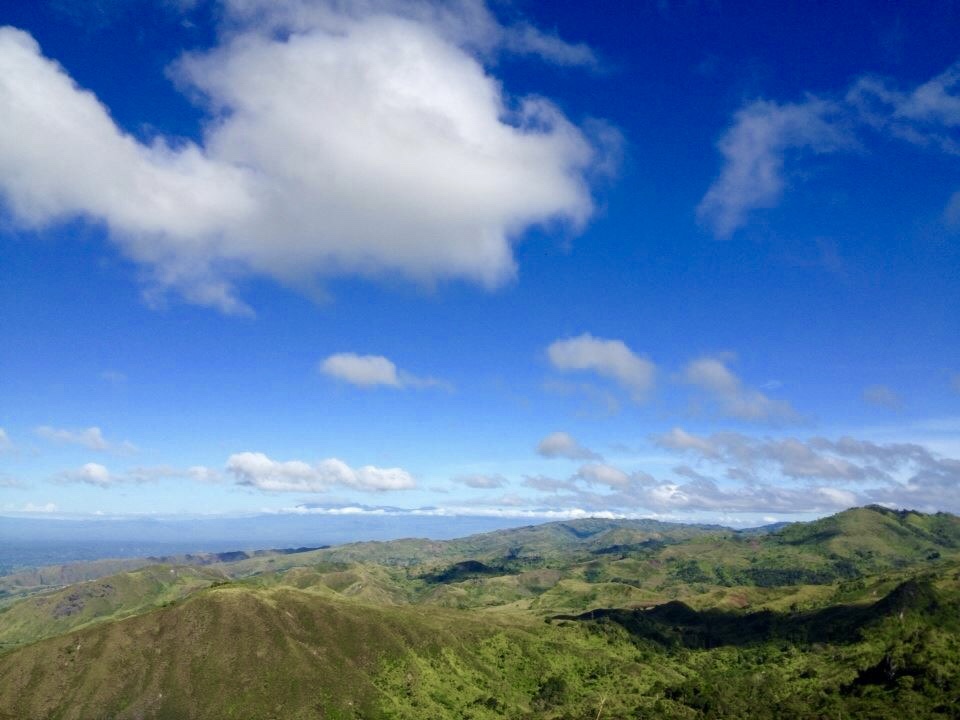 You can see a Philippine eagle and Mandaya tribe statues as a sign that your already in Buda.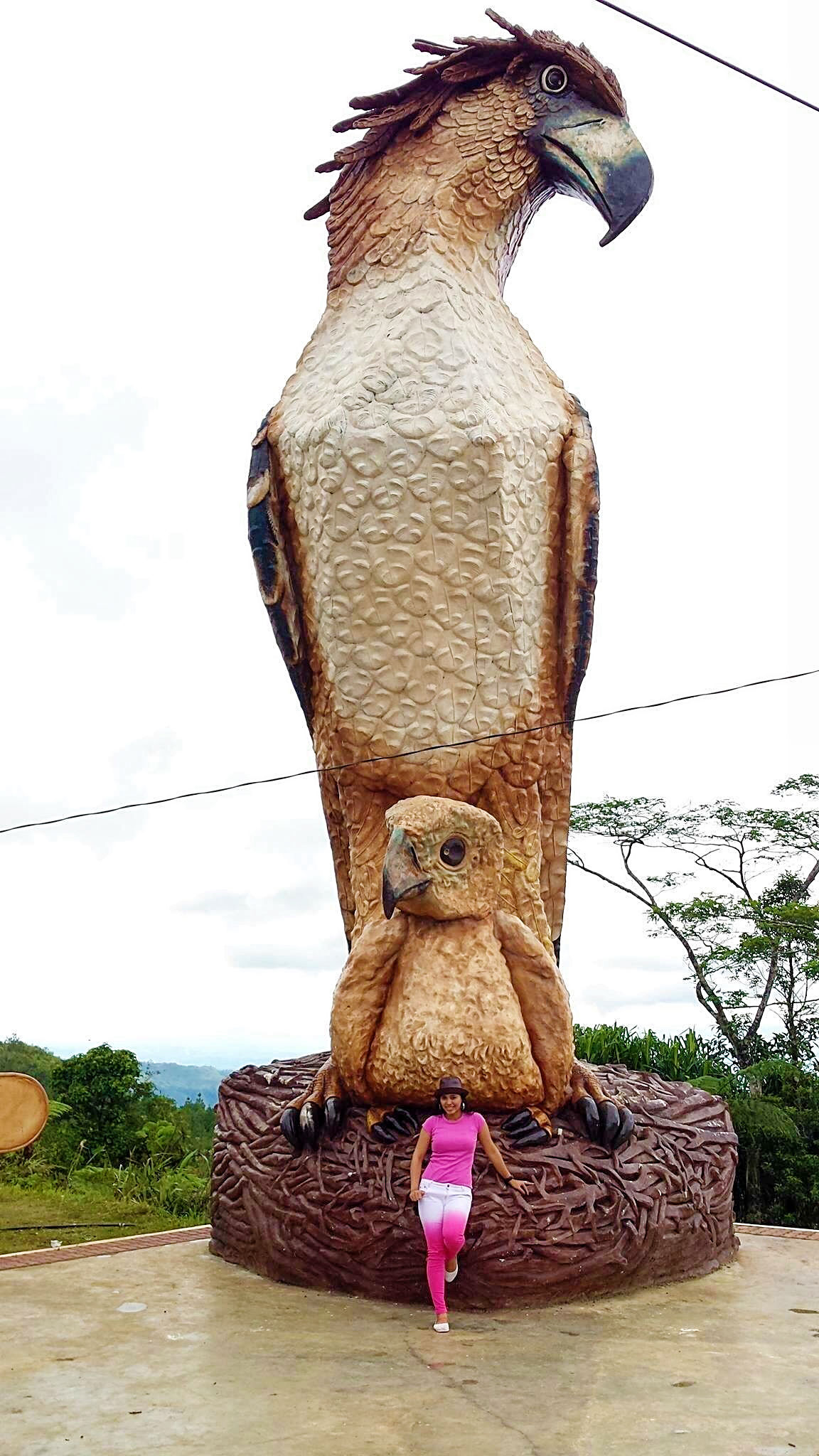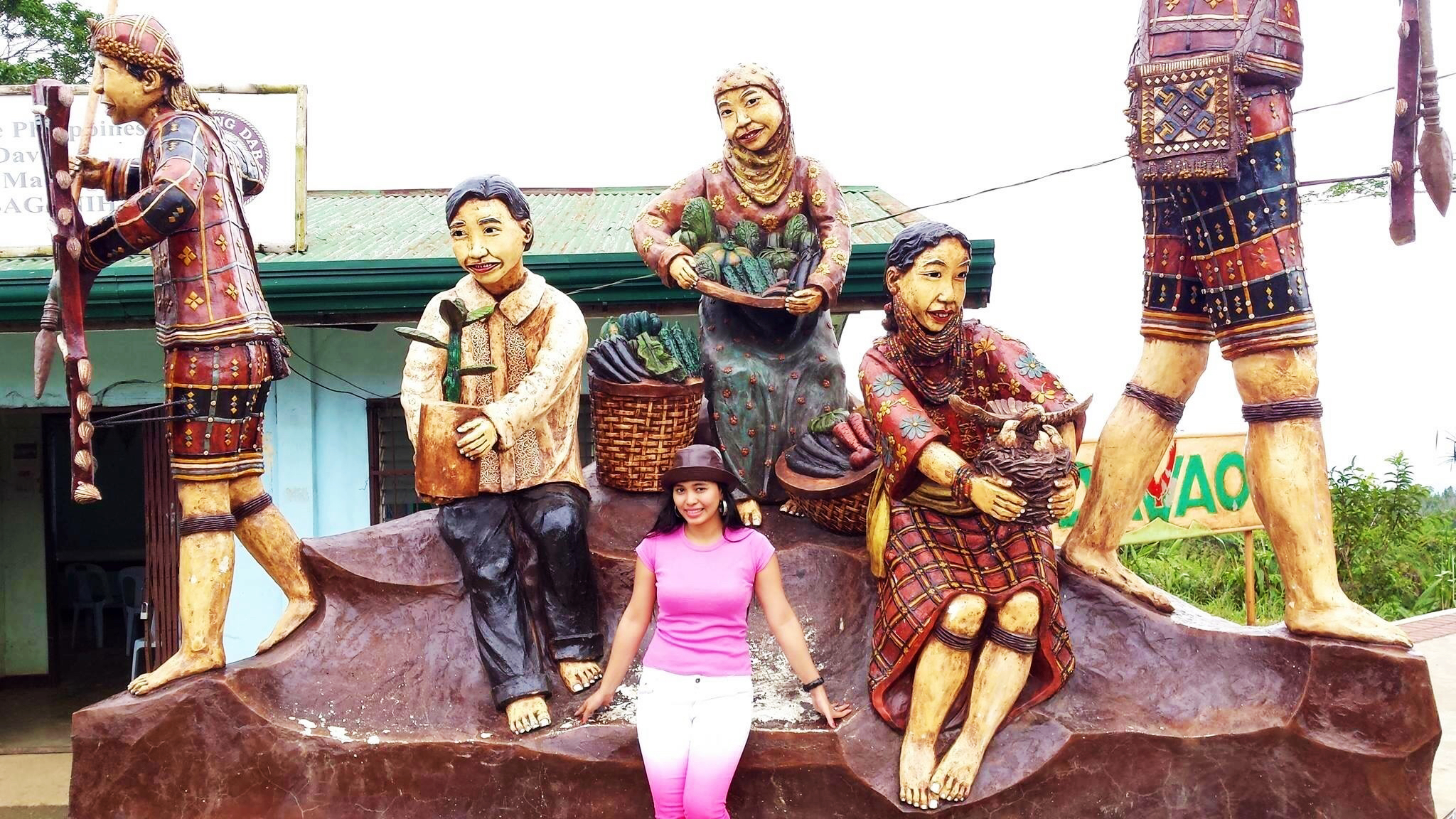 The Resort is located 4,000 feet above sea level and the temperature can get really cold. It is surrounded by pines, mountains and different kinds of plants.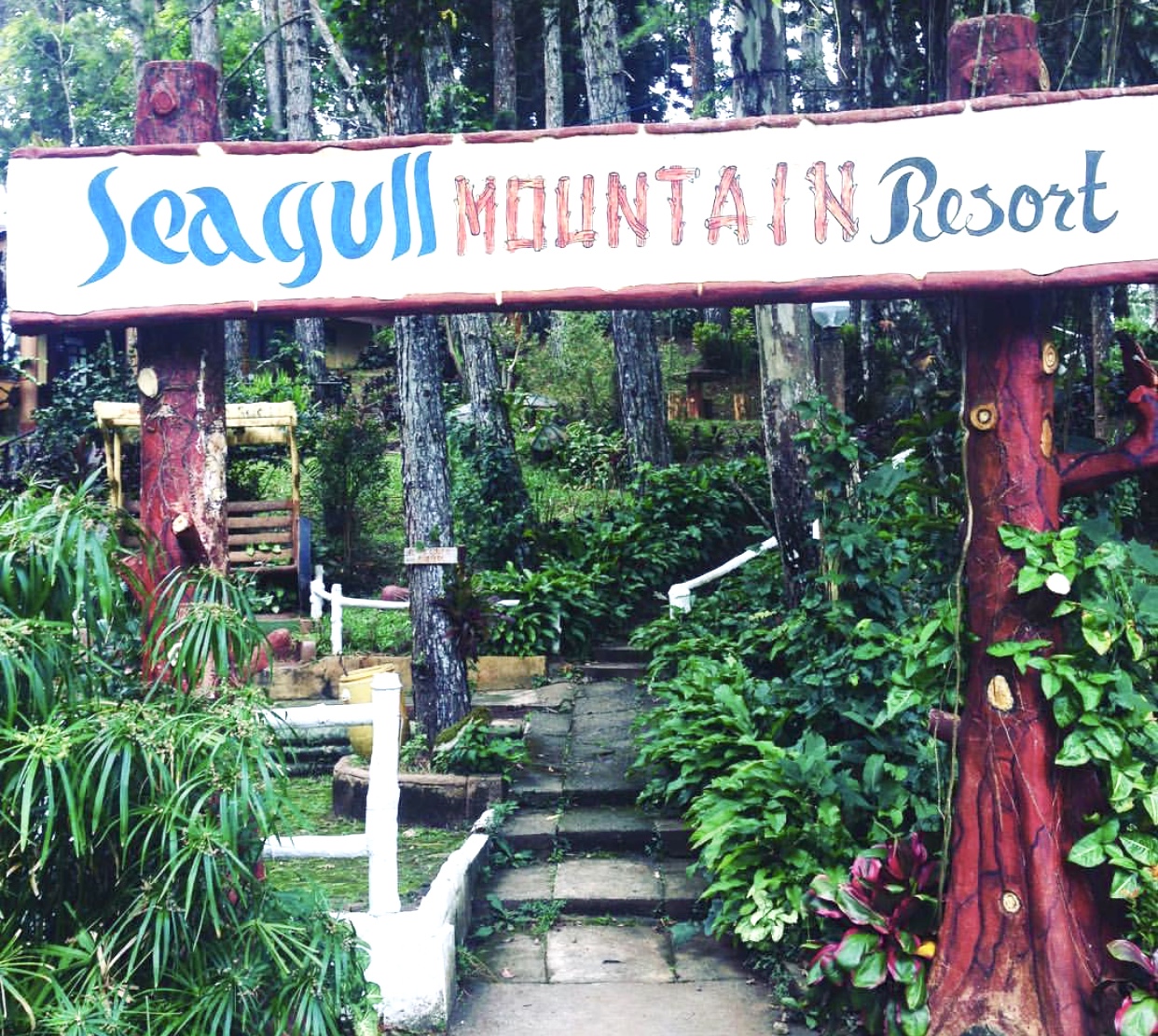 The resort has a total of four swimming pools, 1 pool is for adult, 2 kiddie pools, and the other one is located next to the waterfalls.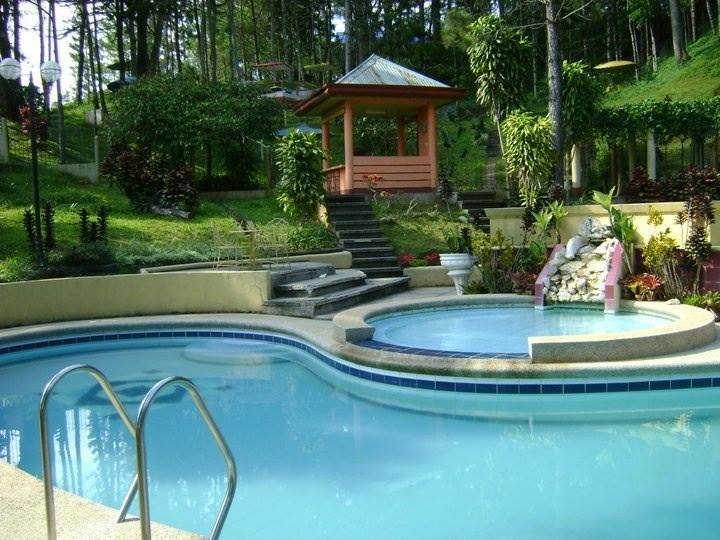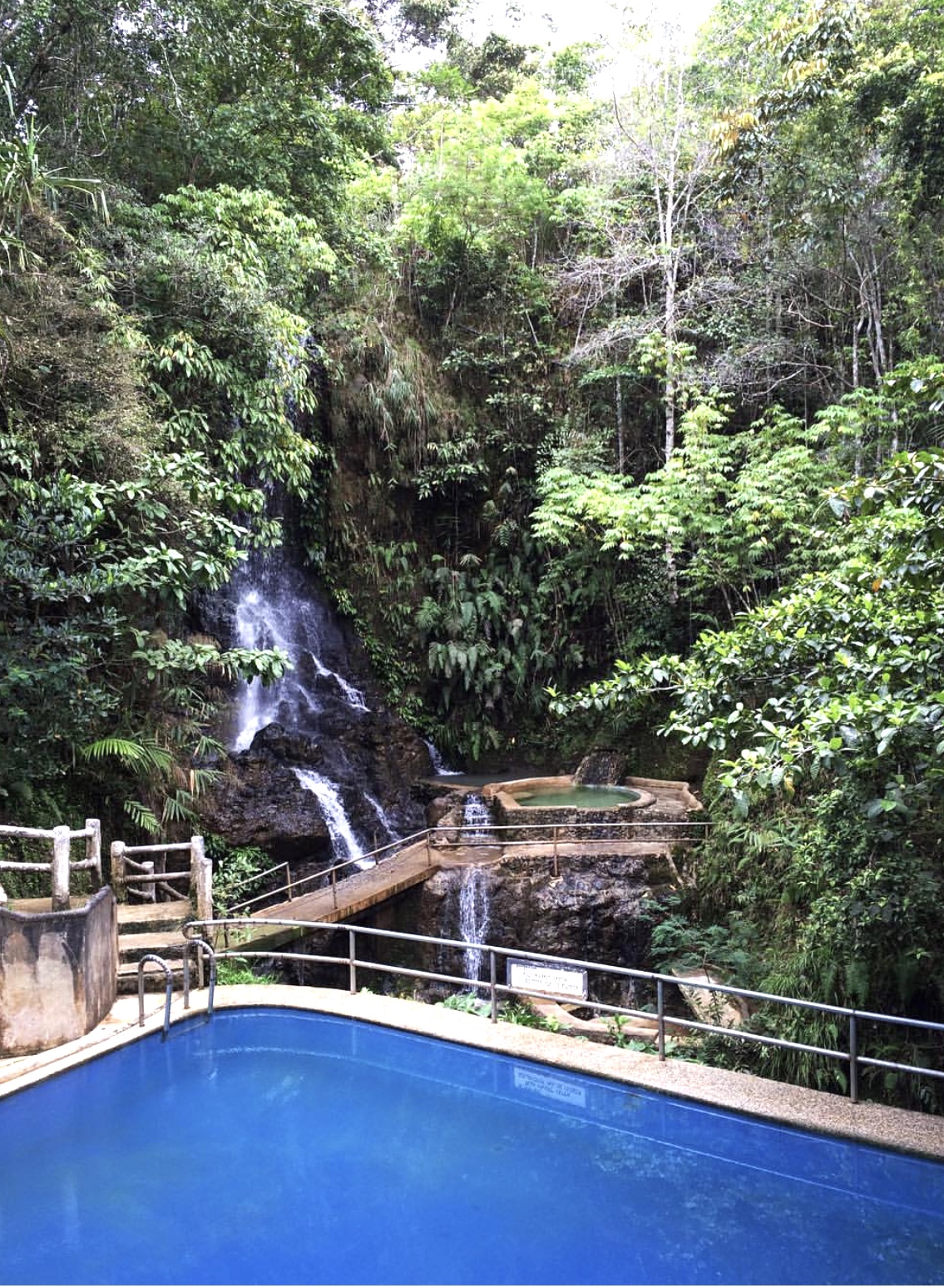 You can reach the falls by walking if you love to experience more of the nature or via the resort's service car which is included to the entrance fee. You can request the driver for a site tour on the hill top where the big cross or crucifix is located with over looking views of the mountain or you may ask them to go around the golf course. Either way will work for you. There service crews are very approachable and friendly also.
Yep, we all have that extra af friend who never fails to make us laugh and makes our trip even more fun!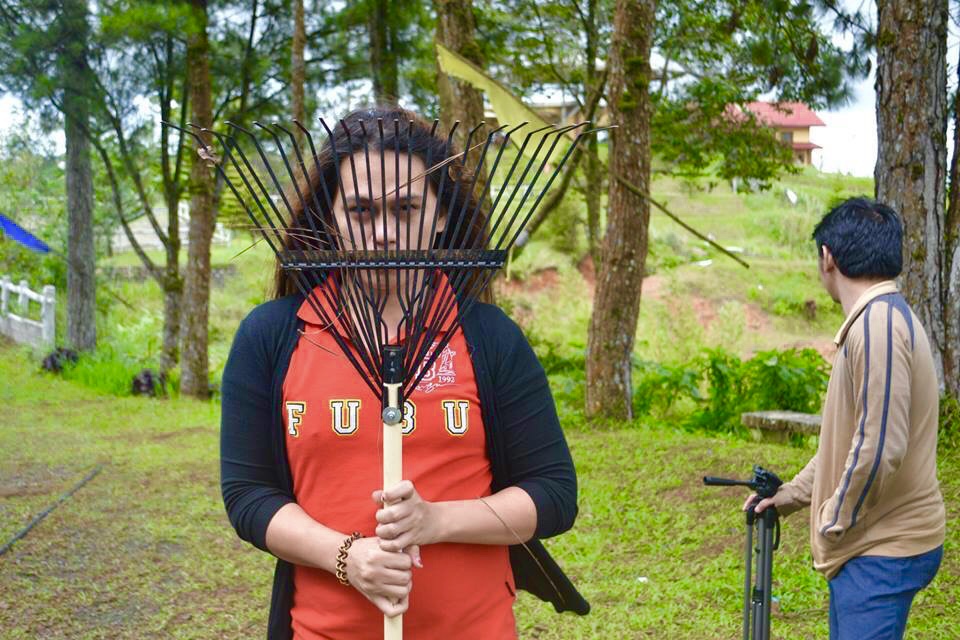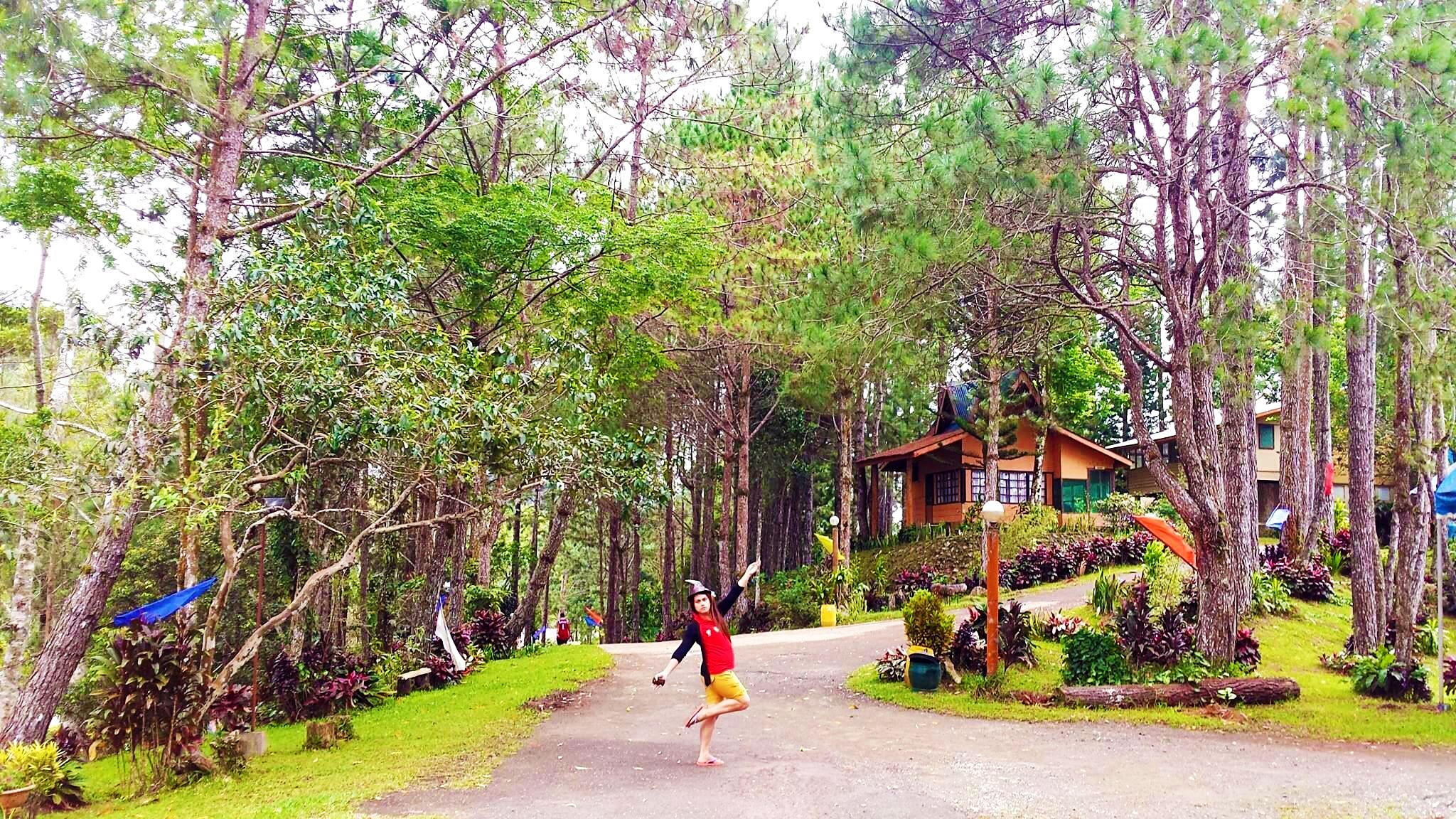 Amazing nature view from the open chapel or crucifix. God is truly amazing!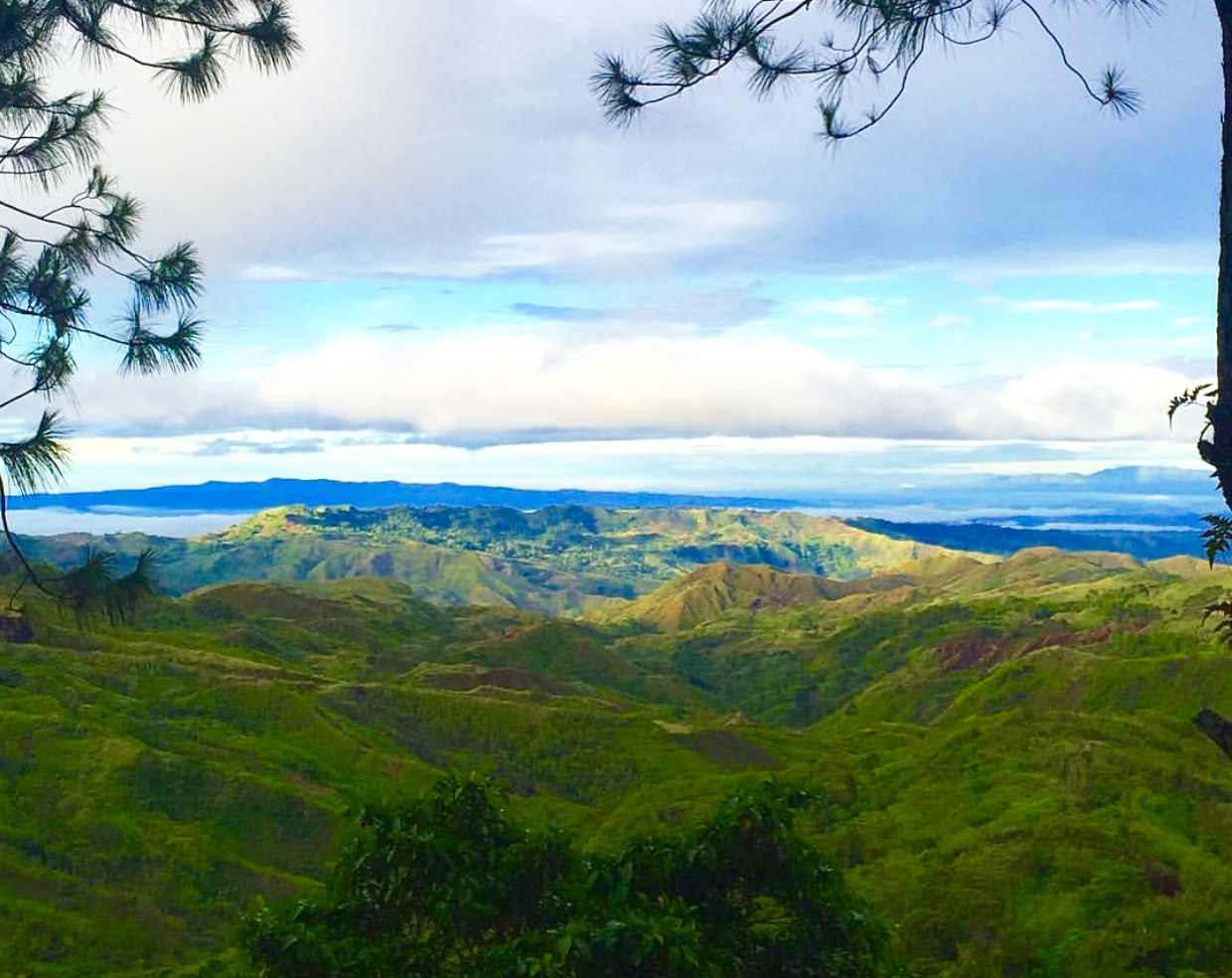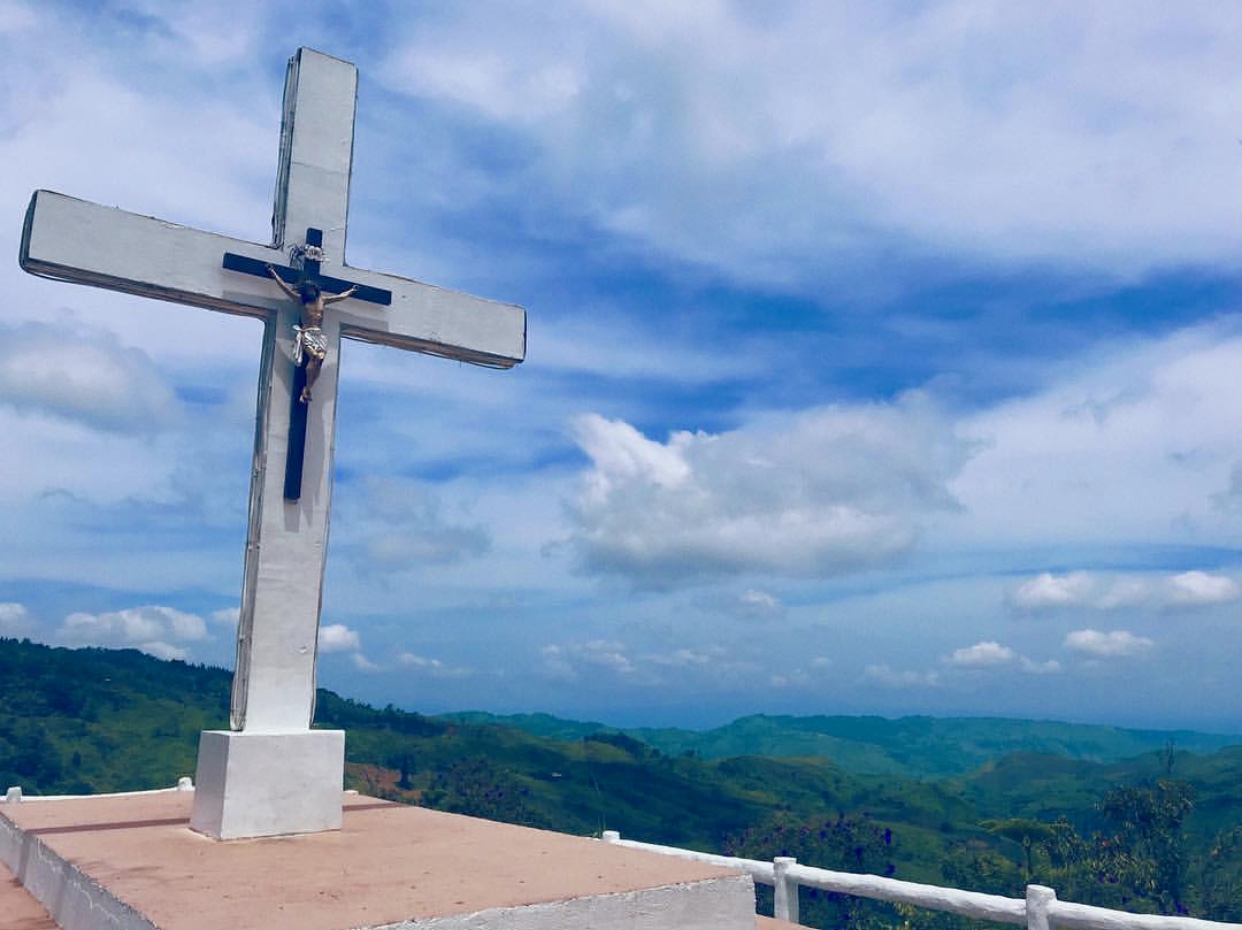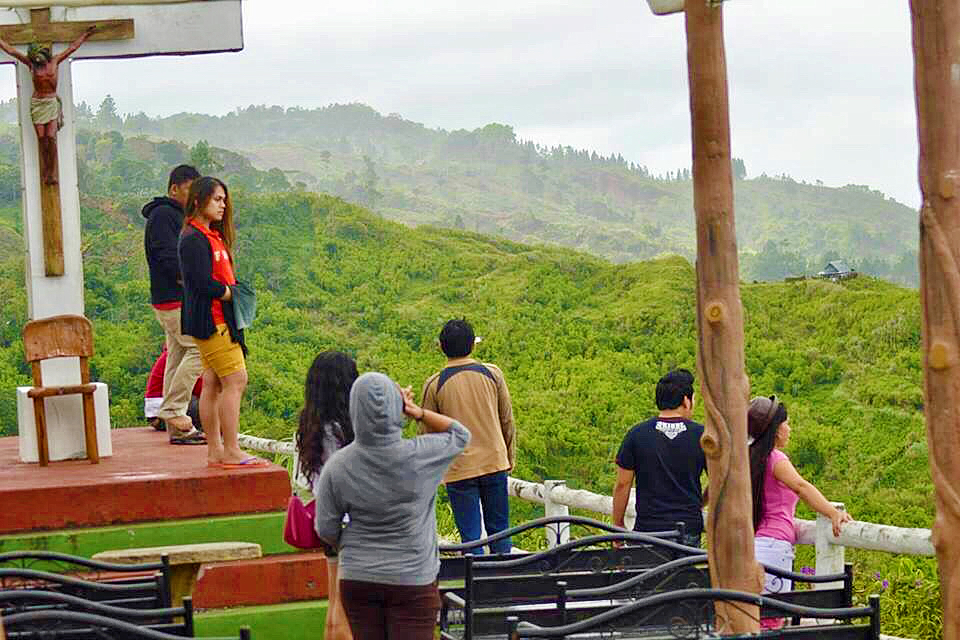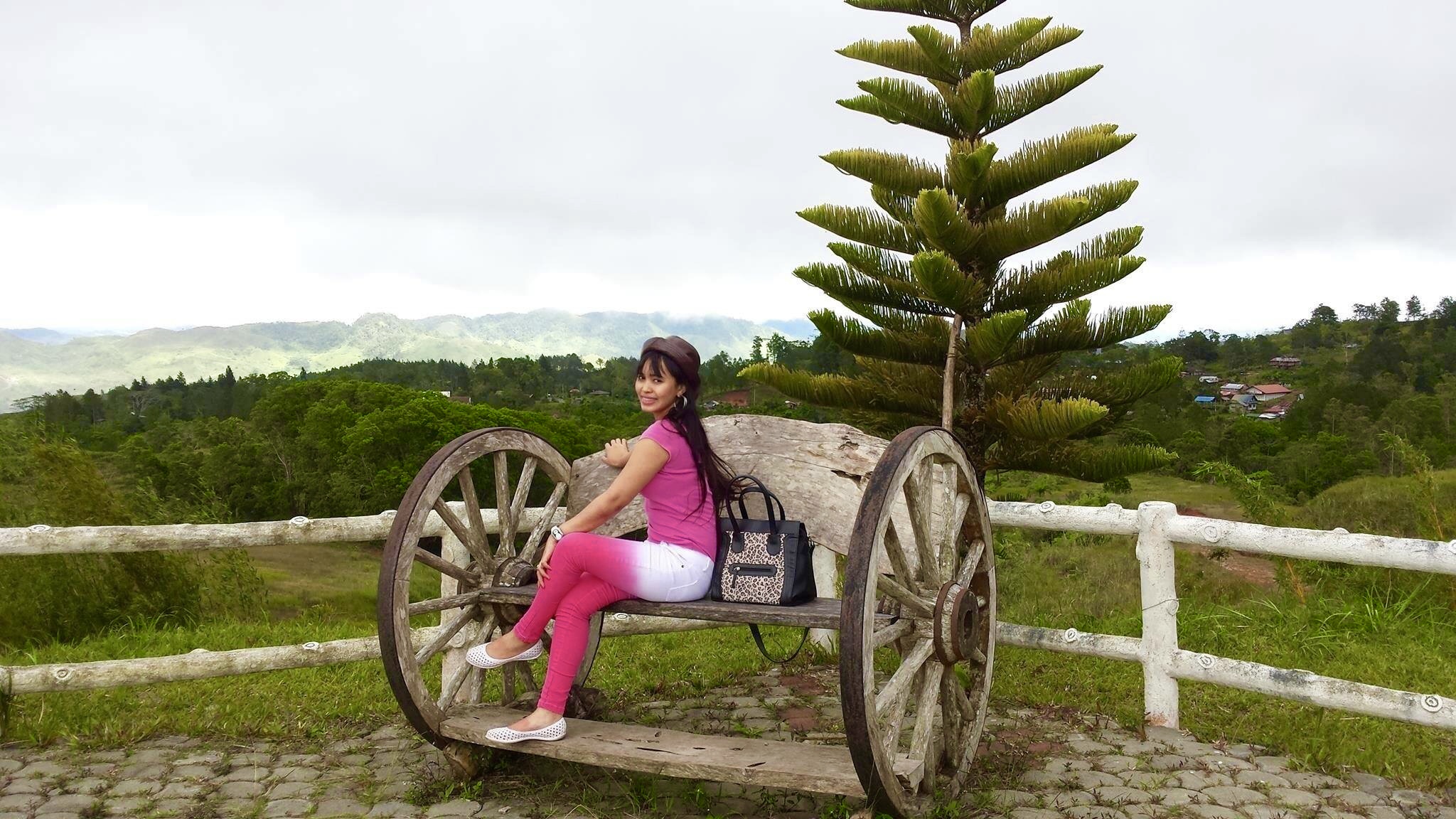 There is also a restaurant that serves tasty local and foreign food such as suman and the steak which is their top dishes. You can bring your own foods as they have a grilling area where you can cook/grill (which we did) if staying for the night, I highly recommended!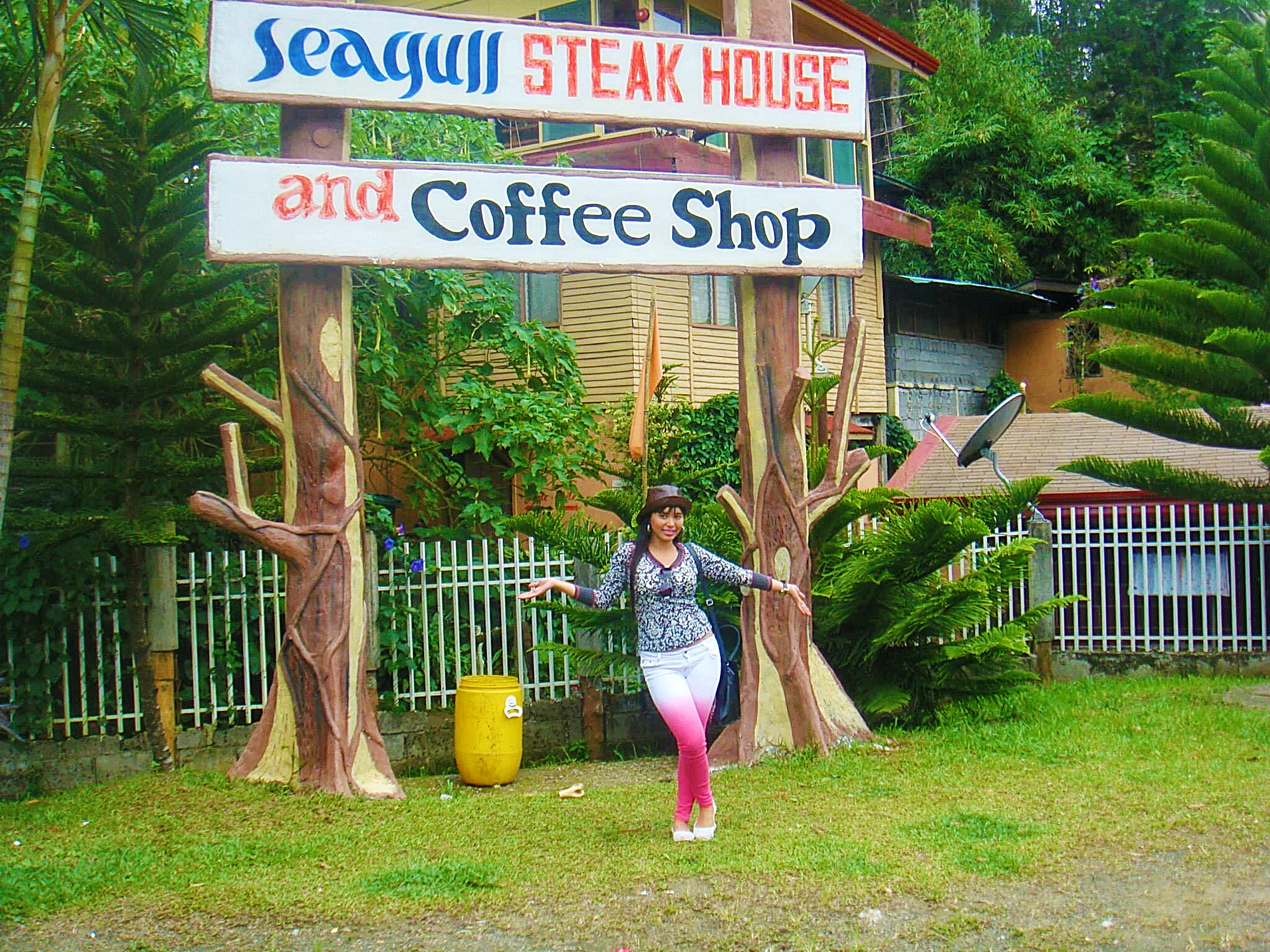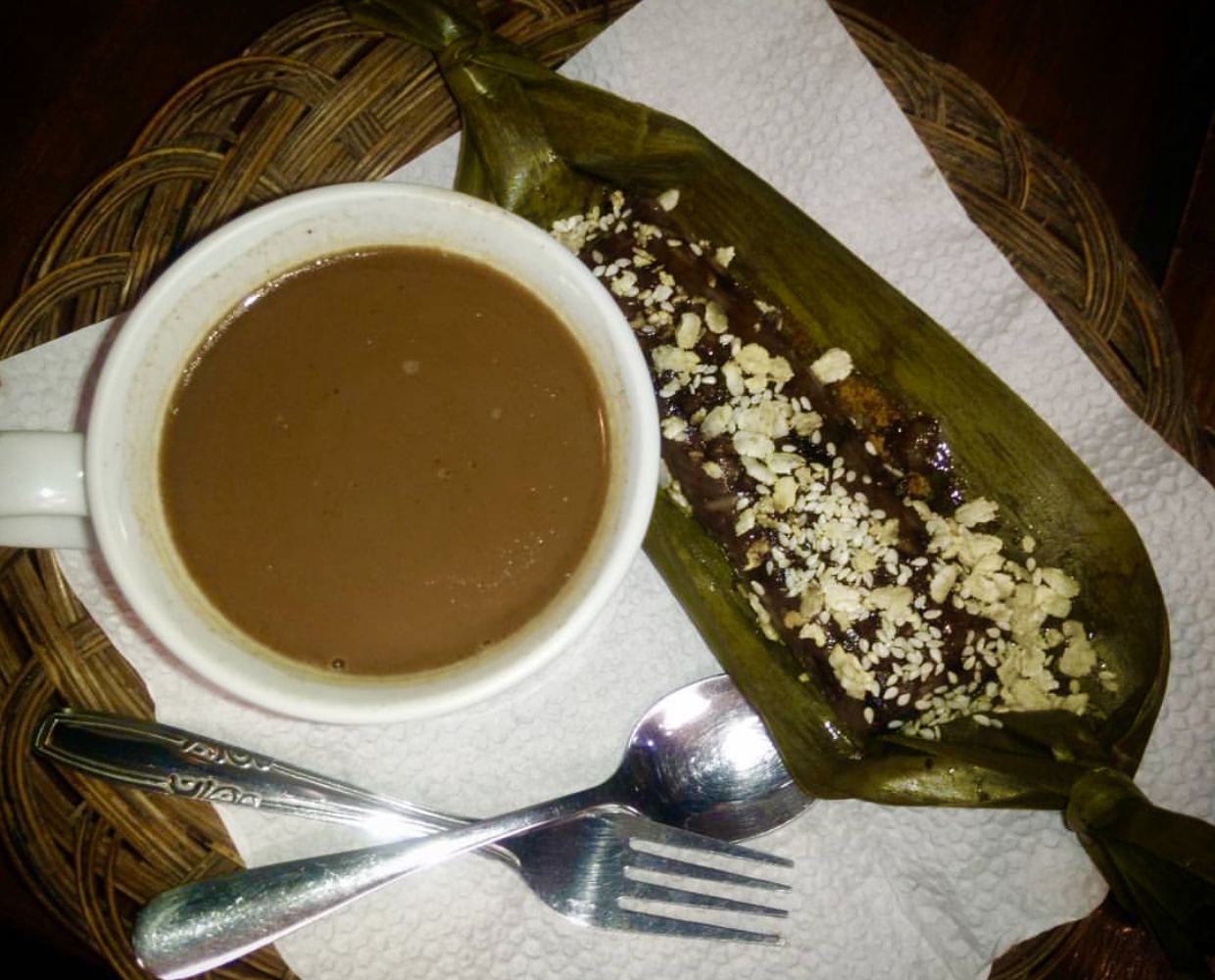 ---
The next day, we proceed to the newly Christian Church for our children feeding program. The program started with games, religious singing, dancing, laughing and prayer before the meal. Everyone had fun!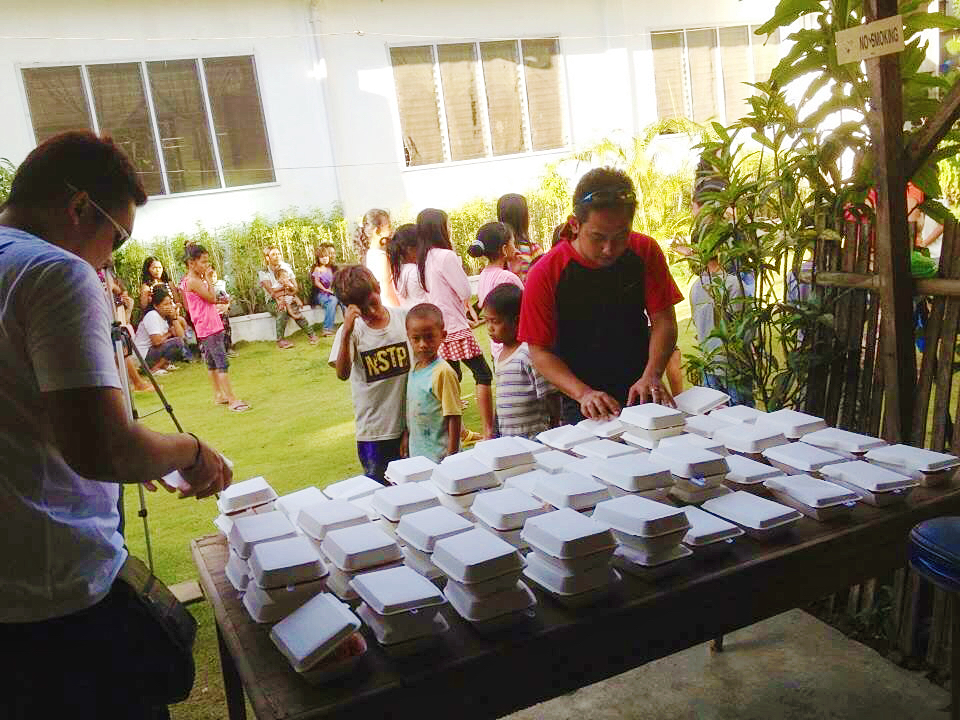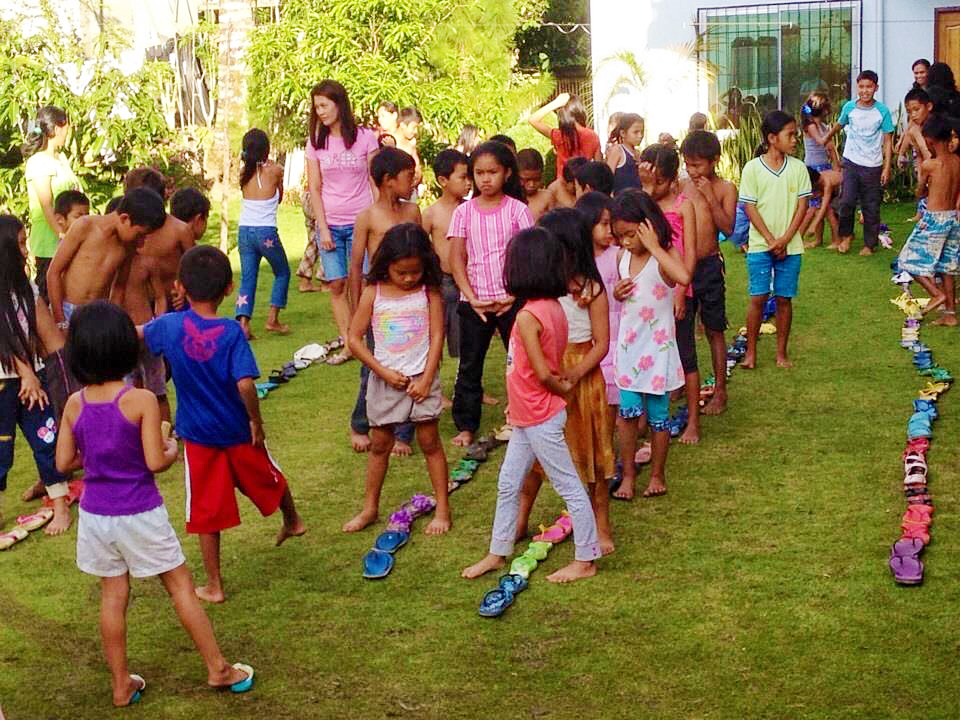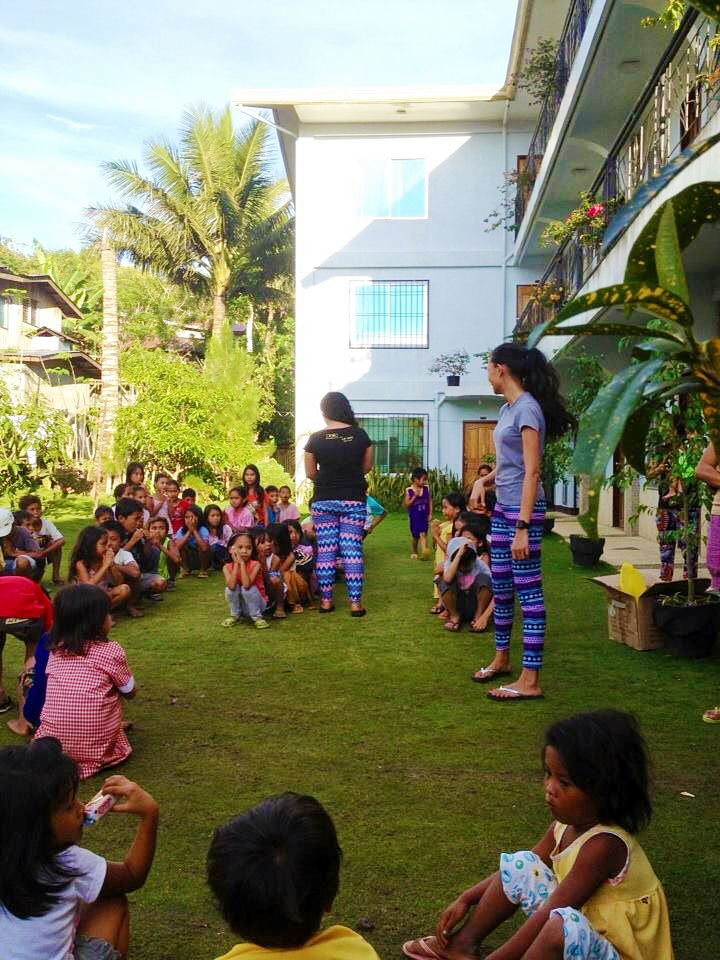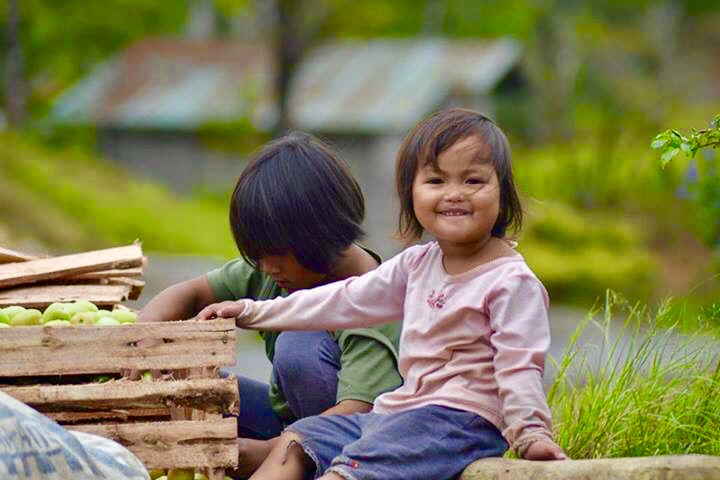 I learned to GIVE not because I have much but because I  know exactly how it feels to have NOTHING.
Our nature tripping and children feeding program was indeed fun and successful.
Fun Fact: BUDA is derived from the word "Bukidnon" and "Davao" road.
Until next time!