"Travel makes you realize that no matter how much you know, there's always more to learn" ~The Cultureur
Did You Know?
Madrid was originally called "Mayrit" . The Spain's capital was founded by Emir Muhammad at the end of the IX century and was under Arab occupation of the Iberian Peninsula.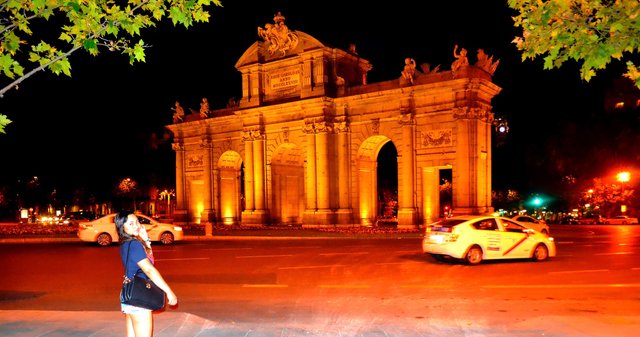 If Paris is known as "city of love", New York as "the city that never sleeps" and London as "city of dreams", Madrid is also known as "la ciudad del abrazo" or the city of embrace. How did it become the city of embrace? I'm not really sure but the photo below of "Palacio De Cibeles" will give you a hint.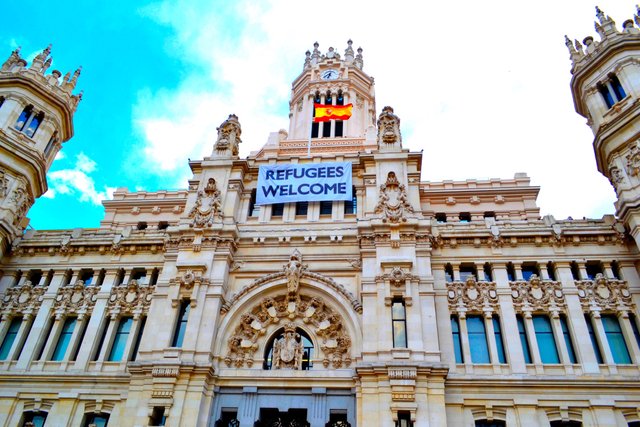 Madrid is home to the top 2 richest football club in the world (top 1 in 2011), the Real Madrid with the most decorated football club stadiums in the world – Santiago Bernabeu and home to one of the legendary footballers.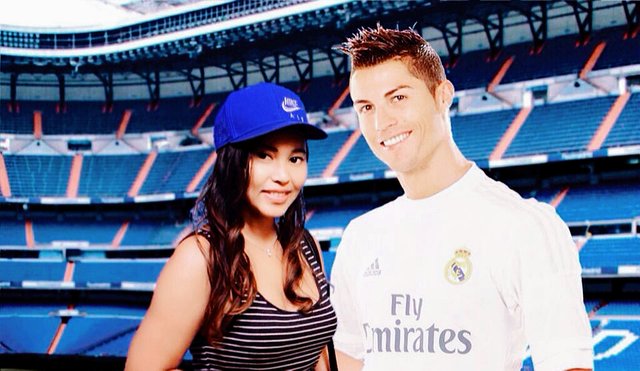 The "Palacio Real de Madrid" or The Royal Palace of Madrid is the largest palace in Western Europe covering 135,000 square metres and 3,418 rooms.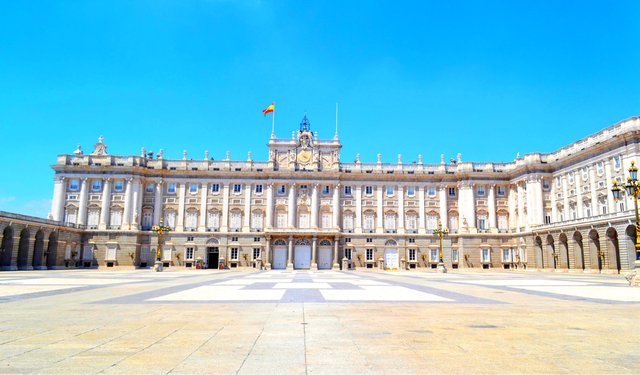 Madrid is also home to the oldest restaurant in the world –Restaurante Sobrino de Botín, A Guinness Book of Record title holder.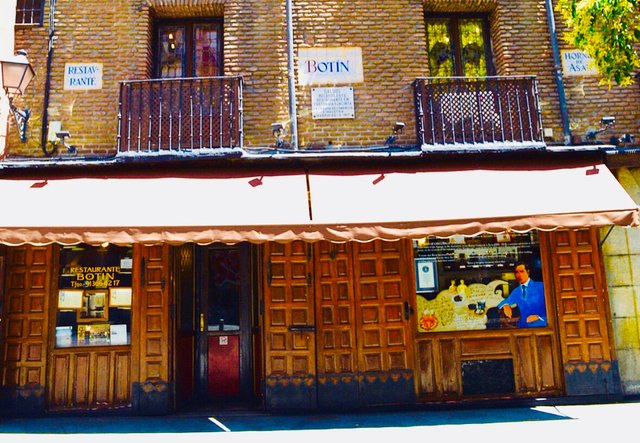 Did you enjoy this short fun facts about Madrid? Have you been in the city of embrace and learned something new you didn't knew before?
Until next time!