Today I am going to share my experience and what I've learned more about La Sagrada Familia which I didn't knew before until we actually visited this truly divine architecture.
History & Facts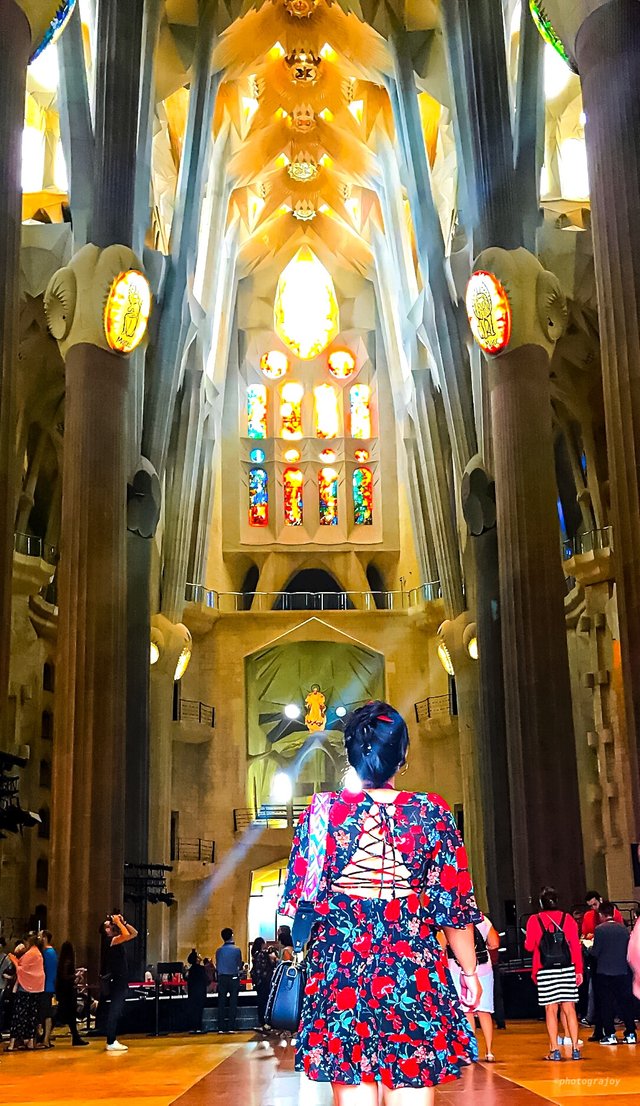 The construction of Sagrada Familia began in 1882.
The majestic architecture is designed by the one and only Architect Antoni Gaudi.
Over 130 years in the making, it's still unfinished.
It will be the world's tallest church when it reach the final stage of construction in 2026 (estimated completion date) and will surpass the 162-meter-tall Ulm Cathedral of Germany which holding the title currently.
The cathedral's holy water fonts are made of giant clam shells from the Philippines.
Sagrada Familia was listed as a UNESCO World Heritage Site in 1984 for its unique architecture.


---

Nature Inspired Interior Design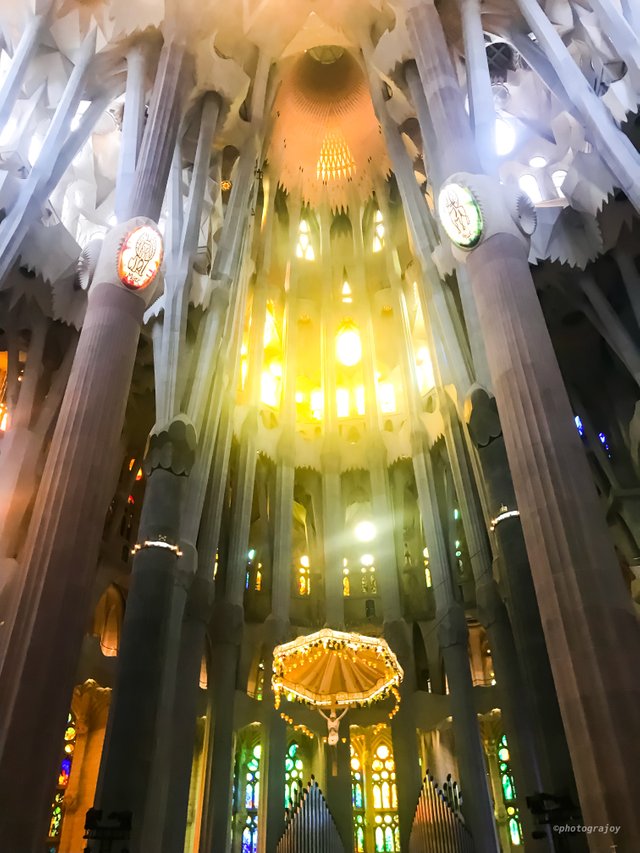 The difference of La Sagrada's interior design to other religious buildings in Europe is it is inspired by nature. Gaudi believe that things should be made to resemble the nature. So he designed the Sagrada Familia's interior based on what he is seeing.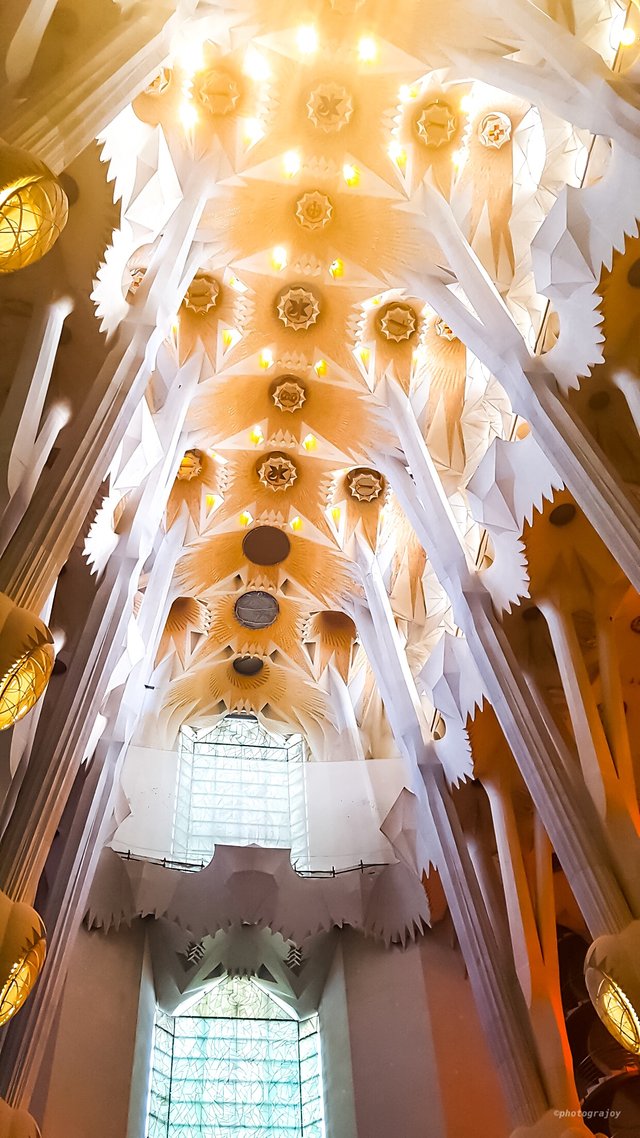 The interior pillars resemble trees, and when you look at them closely, their shapes constantly change just like the real trees. There is also a tortoise and turtle holding up these pillars, representing both the earth and the sea.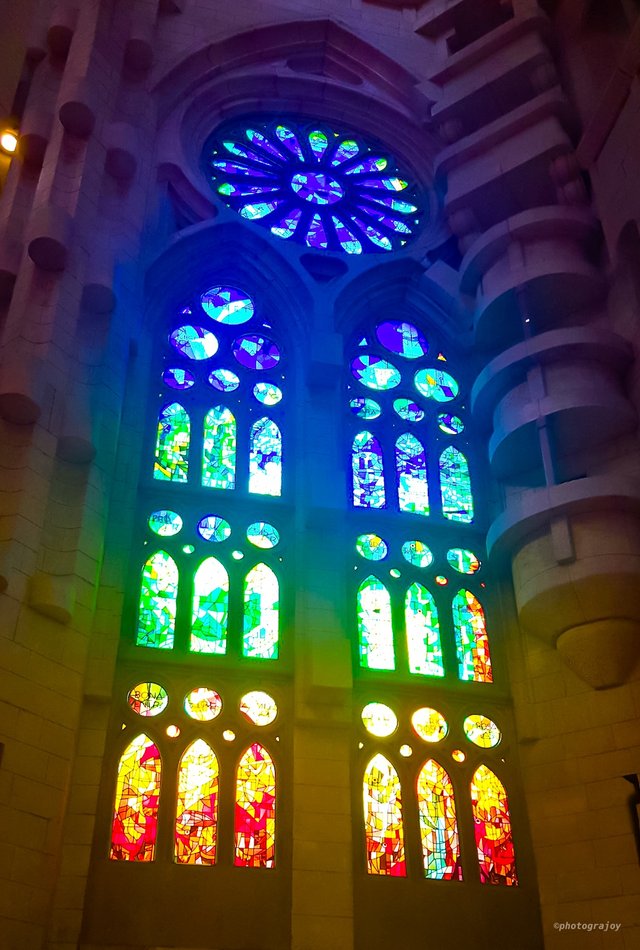 During the Spanish Civil War In 1936, Sagrada Familia was tried to be destroyed by a group of anarchists by setting fire to the crypt. Though some important construction materials were destroyed, thank God no one was hurt and some other things are saved.
---
Gaudi's Tomb
Unfortunately, Gaudi died days after an accident. He was hit by a tram. and The Sagrada Familia is home to Gaudi's tomb. The tomb is surrounded by four chapels and visitors can visit the architect's tomb which is located in the underground level of the cathedral.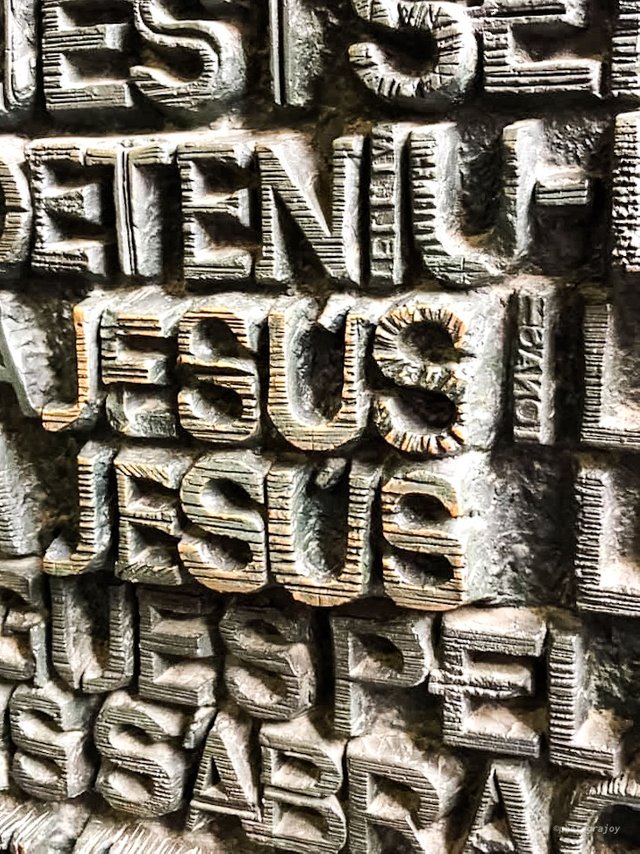 ---
The Nativity Facade
The three facades of La Sagrada are called "Passion Facade", the "Glory Facade" and the "Nativity Facade". The entrance door of the Nativity facade is designed with religious sculptures named as the "Hope hallway", "Faith hallway" and the "Charity Hallway".
Among the three, The Nativity facade was the only facade completed by Gaudí himself. Below are some views of Sagrada's highest point of the facades.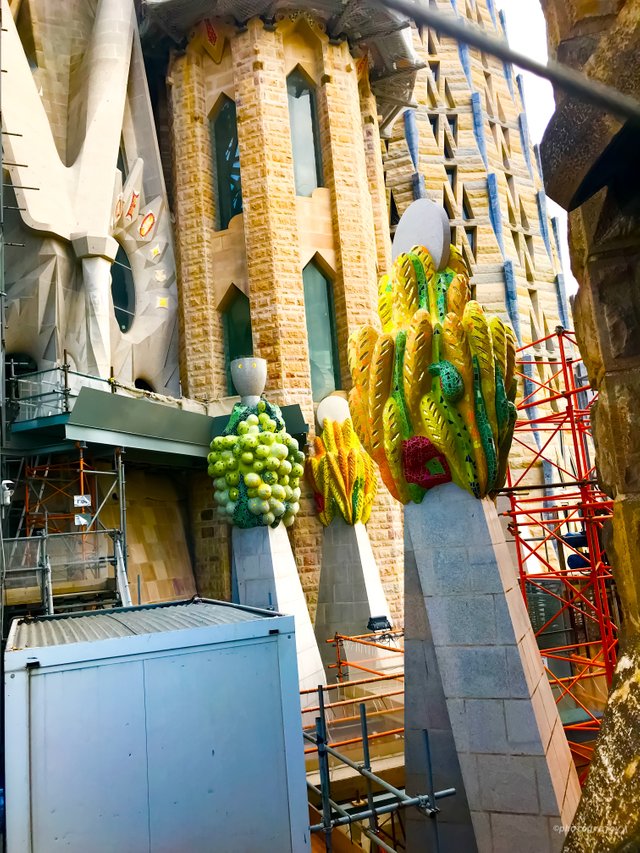 Guided by the cathedral's staffs and tour guides, visitors can access the facades through elevators but caution is a must through the tight pathways and spiral stairs that connects the towers.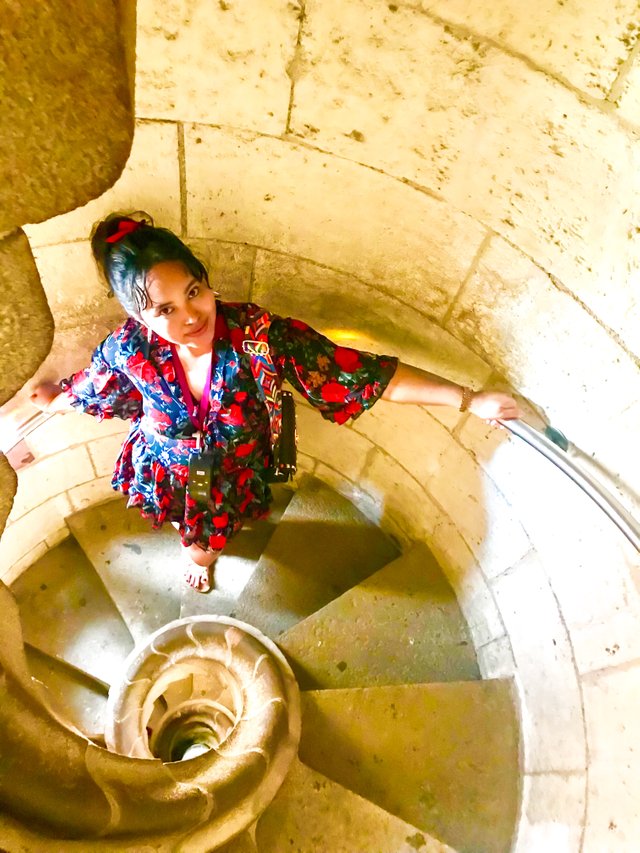 When you finally get into the Nativity tower, you can feast your eyes into the panoramic views of Barcelona. Below are some images and city views than you can see from the top.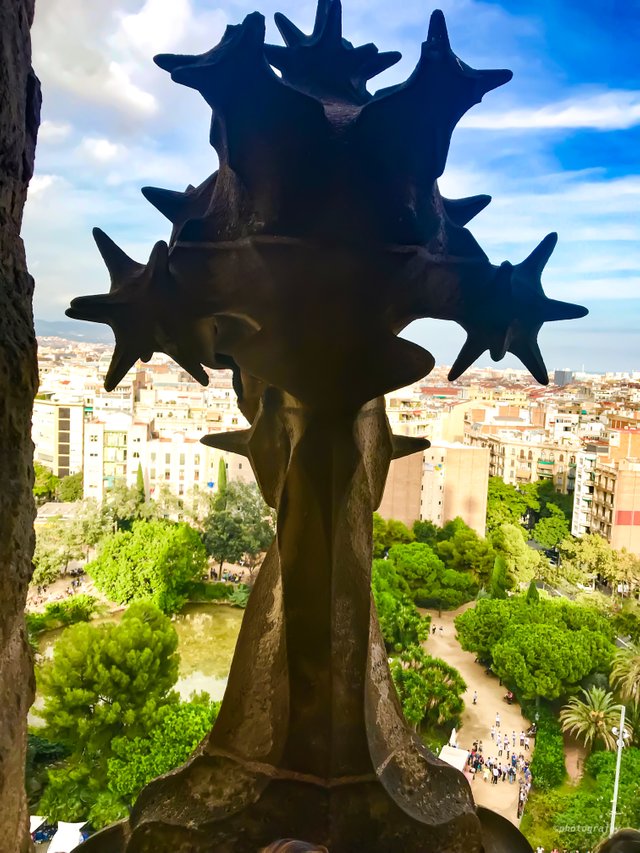 The iconic cathedral is just one of the world-renowned amazing masterpieces of architect Antoni Gaudi that should not be missed when visiting the City of Gaudi.
Until next time!